Summer Camps
About that time to start making your summer plans and locking in dates!
Please visit the Events page to see this year's camp schedule!
Make plans now to be a part of an awesome 4 weeks!
Junior Camps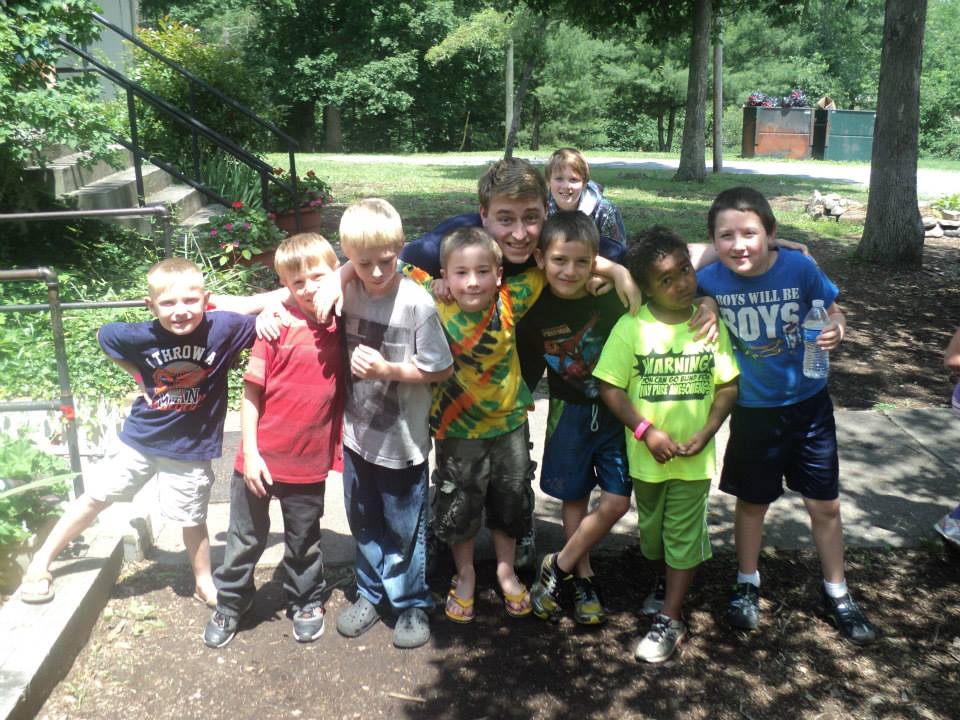 Junior camp sessions are all all-around fantastic experience for kids ages 7 to 12. Each day, campers participate in crafts, Bible, and music sessions, have exciting and crazy team competitions and adventure games, and so much more! Counselors and staff seek to instill in campers Gospel truths and help them build a foundation of following after Christ, all while having an awesome camp experience! Pool time, relays, counselor hunts, campfires...there is no end to the fun! This is an experience that no young person will want to miss!
Note: Our 2nd session of junior week will be more geared towards introducing young people to the wonders to camping and the outdoors! We'll plan one night where each cabin will camp out in tents somewhere on the camp property. In addition, we'll try to teach some basic camping/outdoor skills to the campers.
Teen Sports, Music & Drama Camp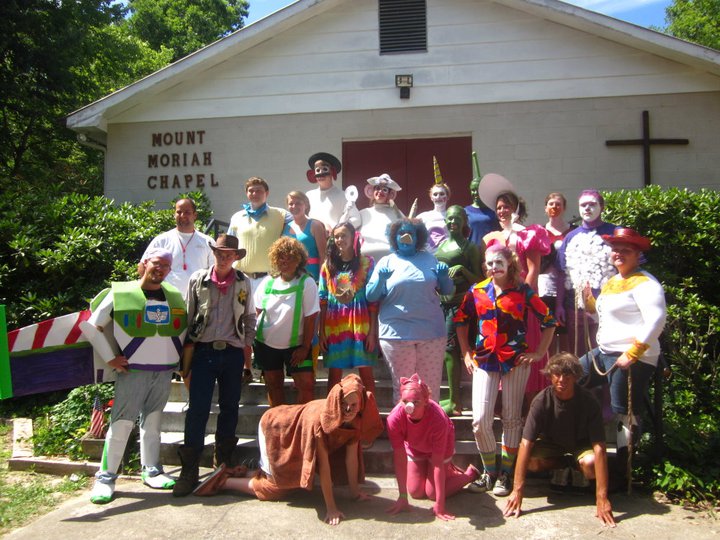 Our Sports, Music, and Drama session has something for each and every teen! For those into athletics, they can work on specific skills in volleyball, basketball, or soccer under the watchful eye of knowledgeable staff. Others may choose to spend the daily sessions working with skilled instructors learning music pieces, or preparing dramatic performances to put on during the evening camp-wide services.
There is something for each individual, and this session provides young people an opportunity to worship God through the talents He has blessed them with. Each day campers engage in fun and creative team competitions and build relationships with their peers and staff. Chapel services blend lively worship and dynamic teaching that helps campers live out their faith and impact others for Christ. Open to youth ages 12-18.
Teen Work & Wilderness Camp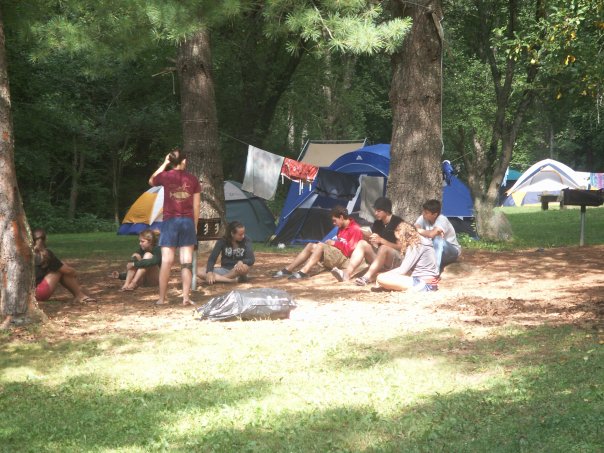 Work & Wilderness week for teens is always one of the highlights of the summer ministry program at ACCOVAC. During this session, teens spend several days going out into the community and helping folks in need, learning how faith really translates into action. While mowing lawns, painting houses, and tackling service projects on the camp grounds, campers will learn the amazing feeling of helping others, and experience great teamwork and fellowship.
The second half of the week we spend 2 nights camping at nearby Lake Moomaw. Here, we rest and relax after the service projects we've worked so hard on, as we take in the beautiful surroundings. There are so many opportunities to explore, canoe, swim, play great games or just sit by the fire and catch up with friends.
Teen Adventure Camp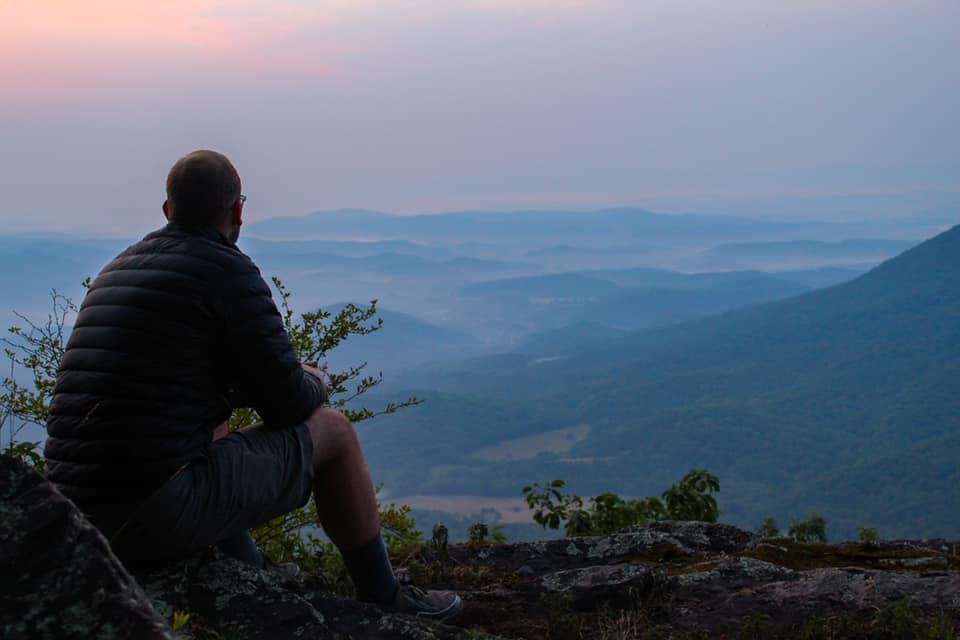 This session is for teens (14-18 years old) looking to take on the great outdoors! Limited to only 20 campers, during this session campers and staff will build a close sense of community and comradery as they go on various outdoor excursions together. River snorkeling, caving, hammock and tent camping, fire building, and hiking are just some of the activities planned for this session. It's gonna be awesome! Session begins on July 15 @ 4 PM, and ends on July 21 @ 11 AM.