ABOUT US
History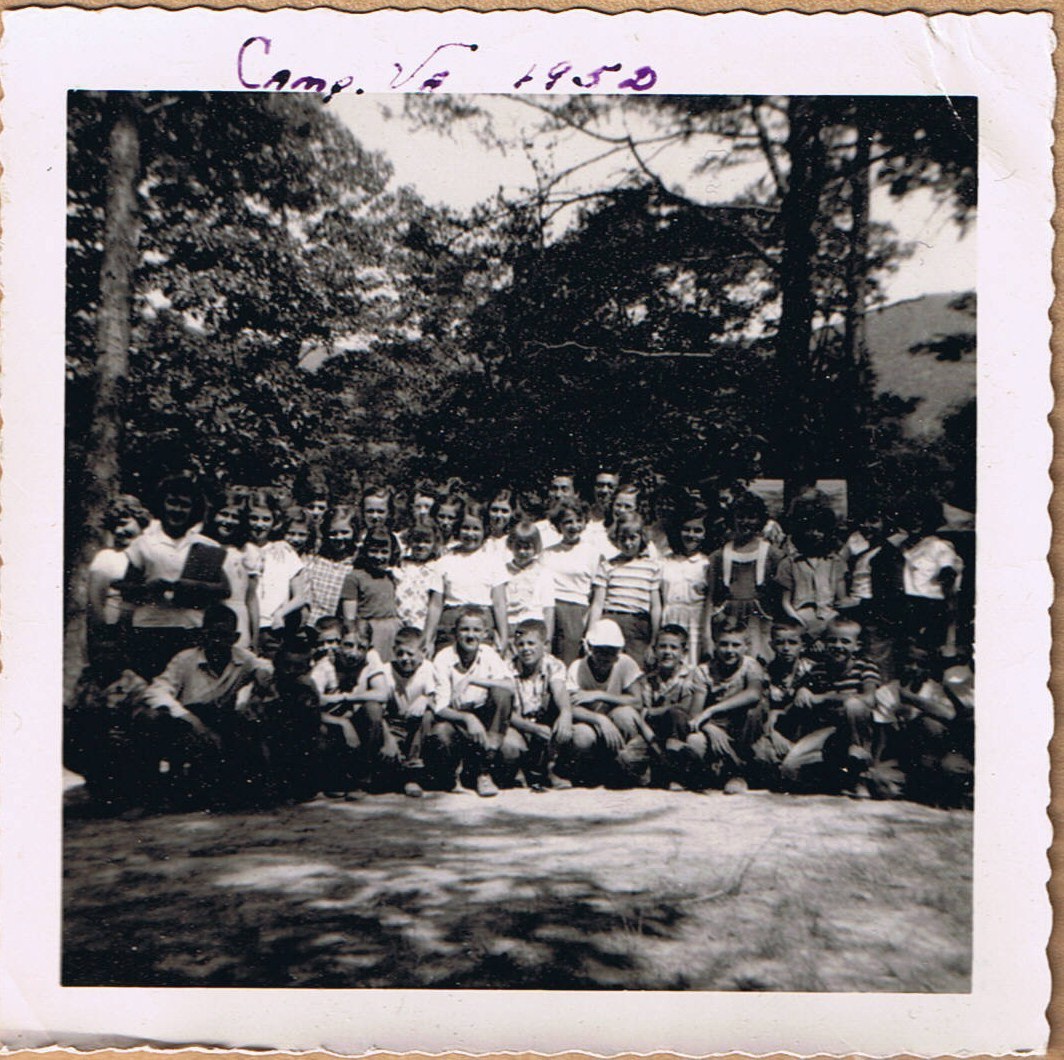 The history of Camp ACCOVAC predates its present location in Millboro, VA. As early as the 1940's, it operated under the name "Camp Virginia" and was located behind the Central Advent Christian Church in Clifton Forge, VA. In 1969 the old Millboro Lumber Co. property was purchased and the grounds became present day Camp ACCOVAC.
On the property was a large sawmill operation powered by steam engines. The community known as Hotchkiss, VA employed a large number of personnel and was comprised of several large buildings including housing for workers, a chapel and a commissary. The old Hotchkiss Station on the C&O Railway marked the place where the lumber was loaded for shipping. By the camp's present entrance you can still see the cutaways in the hillside and gravel on the ground where the old railroad bed used to be.
Since those humble beginnings, a tradition of exalting Christ and ministering to thousands of youth has continued through the decades. With your help and support, those same values can continue, and together we can see the all powerful gospel of Jesus Christ transform generations to come.
Mission Statement
Camp ACCOVAC aims to bring young people to know Jesus Christ as their personal Savior, and to deepen the spiritual life of those who claim this knowledge. Camp ACCOVAC offers a residential camping experience for youth of all denominations. It is our goal to provide age appropriate activities that focus on inclusion, learning, and fun and to offer campers opportunities to build meaningful relationships with peers and God.
Our Commitment: We hope to provide youth with a well rounded program for the body, mind and spirit and to provide an opportunity to live in the outdoors and gain a new knowledge and appreciation for the God's amazing gift of creation.
Our Staff: Counselors and personnel are for the most part college-trained young men and women. These dedicated individuals have a heart for ministering to your people. They will do their best to guide, serve, and instruct each camper.
Our Facilities: Campers are housed in cabins with a qualified counselor and counselor-in-training. Meals are served in the dining hall. We have a swimming pool with a certified lifeguard, as well as basketball and volleyball courts and athletic fields. The camp has over two miles of hiking trails, a fishing pond and beautiful stream that flows through the property.
Rules for Acceptance: All campers will be treated the same regardless of sex, race, national origin, or handicap.
Affiliations
Camp ACCOVAC is owned and operated by the Advent Christian Conference of Churches in the State of Virginia. Camp ACCOVAC is affiliated with the Advent Christian General Conference of North America.
Camp ACCOVAC is a member of the Christian Camp and Conference Association of North America.
Camp ACCOVAC by virtue of our parent denomination is a member of the National Association of Evangelicals.