COME STAY WITH US!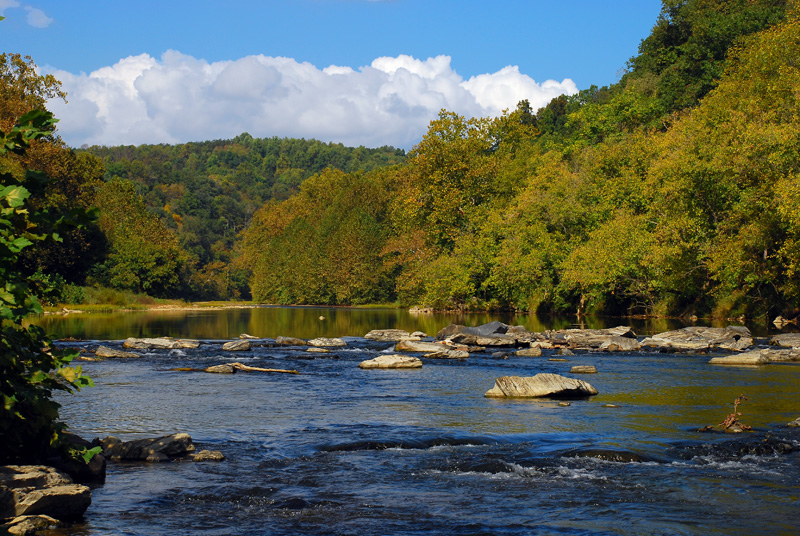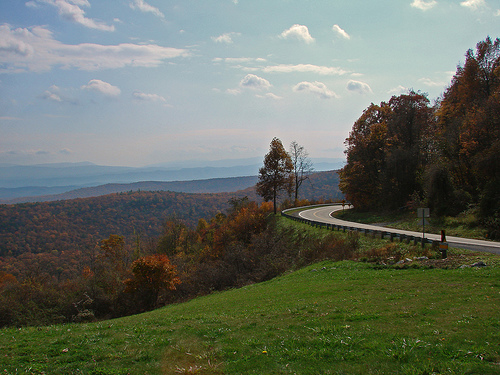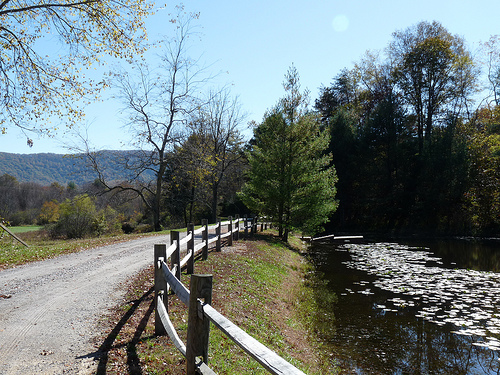 Whether you are a family looking to get away for the weekend or you are a church or civic group looking for a facility to host your next camp, conference, seminar, or retreat, we've got what you're looking for! We've designed our pricing structure to be tailor made to your needs. Lodge rooms, cabins, the dining hall / chapel building, or even the pool can be reserved individually or as a whole. We strive to be the best stewards of this property that we can be, and with that value comes a commitment to excellence, cleanliness, and great value. Call us today and let's talk about how the future of Camp ACCOVAC and the future of your family, church or organization can grow together!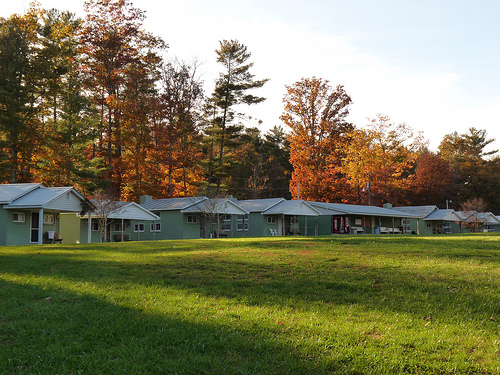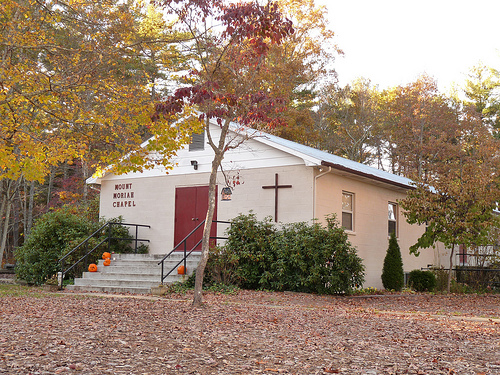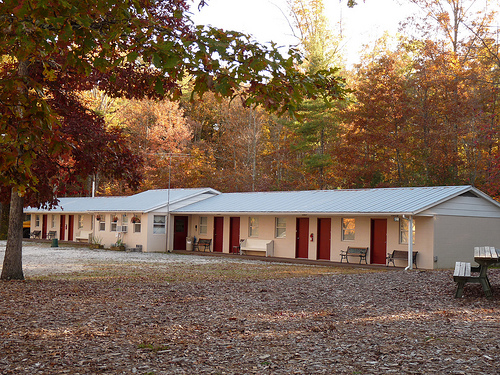 Enjoy our large pool with diving board, shower house and restrooms, several miles of hiking trails, fishing on and off site, two volleyball courts, basketball court, softball field, outdoor amphitheater, playground, canoeing, tubing down the river, making the perfect s'mores, camping and large picnic pavilions. Not to mention the low ropes obstacle course!
In addition, the camp welcomes outdoor enthusiasts to rent lodging. Hunting groups can stay in our cabins and enjoy easy access to the thousands of acres of public access national forests in Bath and surrounding counties. Cowpasture or Maury River paddlers or fishermen can also be very close to these scenic and fertile waterways while staying at the camp.
Winter groups can stay with us and enjoy skiing and ice skating at the Homestead Resort in Hot Springs, about 25 minutes away. You won't find a better lodging deal anywhere!
Check our our facilities and take a look around the camp property in our virtual tour below!
Rental Rates
Adjusted 2022
Standard Cabin Rentals:
Sleeps 16 in bunk beds
Window AC may be available, but not guaranteed
$15 per person per night
Deluxe Cabin Rental:
Sleeps 20 in bunk beds
$20 per night per person with $200 minimum and $300 maximum
Has kitchenette with fridge/stove
Chapel and Dining Hall/Kitchen
$125 per day, $500 per week
Lodge Rooms - Double Occupancy:
$50 per night
Single cot $10 one time fee
Lodge Kitchen: $45 per day
Use of lodge common area is complimentary unless you wish to use the area to the exclusion of any other guests or for cooking/meal preparation
Camping Sites:
$25 per camp site
$25 for RV/Camper
Can run electric for RV/camper hookup but no water/sewer service
Pool:
All rental use of camp includes use of camp pool during season
Under 2 years old are free
$5 per person for guest use of pool per day
Picnic Shelter Rental:
$100 per day
Includes gas grill use
Pet Policy: No pets allowed in lodge rooms. Pets allowed in cabins at $10 additional per pet per day rate
Day visitors to groups renting cabins/lodge/camp sites, etc: $5 per person
Map and Directions
Our address is:
33021 Mountain Valley Rd.
Millboro, VA 24460
Our camp entrance is off Rt. 39/42 about a mile west of Rt. 640 (Mill Creek Road), between Goshen and Millboro Springs.
From Goshen, our camp is 5.7 miles NW along 42/39 from the intersection where Rt. 42 and Rt. 39 split up in Goshen, entrance will be on the right.
From Millboro Springs, camp is 2.8 miles from where 42/39 converge, camp entrance is on the left.
GPS Coordinates for Camp ACCOVAC:
LAT: 38° 0'6.41"N

LONG: 79°34'50.49"W
NOTE: Please be aware that Camp ACCOVAC is a tobacco and alcohol free facility. We strive to hold fast to our Christian principles and to maintain a faith-first, family friendly environment and this is the stance that have chosen to adhere to. We humbly ask for your respect and cooperation in this matter.